Date: 15 May 2019
Caring for a patient's mental health needs often extends to more than just therapy. There is strong evidence to suggest that physical activity can help to accelerate mental health recovery, and our team on Rydon Ward are a brilliant example of how these elements work together.
Rydon Ward is one of our mental health inpatient wards, where patients are admitted to if they are in need of extra support. While our aim is to care for and treat our adult mental health patients from home, for those in need of 24-hour support from our nursing staff, Rydon is a safe and supportive environment for them to recover.
For Mental Health Awareness Week, Rydon Ward has given an insight into the types of activities they get patients involved in, which are used to improve and manage a patient's mental, physical and social needs.
Part of the great work Rydon has been doing, is working with the Ministry of Defence (MoD). Taunton and the surrounding area is home to many hundreds of serving or former military personnel, and many have benefitted from a stay at Rydon Ward. Just one of the many initiatives in place is a link with Snap Fitness in Taunton, ensuring that both past and present members of the armed forces have free use of the gym during their stay at hospital. You can read more on this here.
Stephen Davies, Activities Organiser on Rydon Ward, discusses the other sporting facilities available to patients, and how physical activity can benefit their mental health.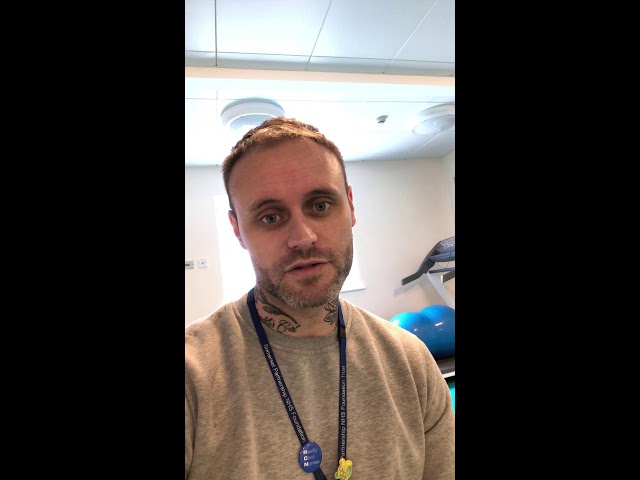 As well as sports, Rydon has a number of other initiatives in place which encourage patients to get active and be outdoors. The Nature Group is one of the activities available for patients, and Rydon's Occupational Therapist Mal Ure explains why initiatives such as these are important for mental health recovery.